1/3 This is one in a series of lessons designed to help a Seafarer grow in his relationship with Jesus Christ.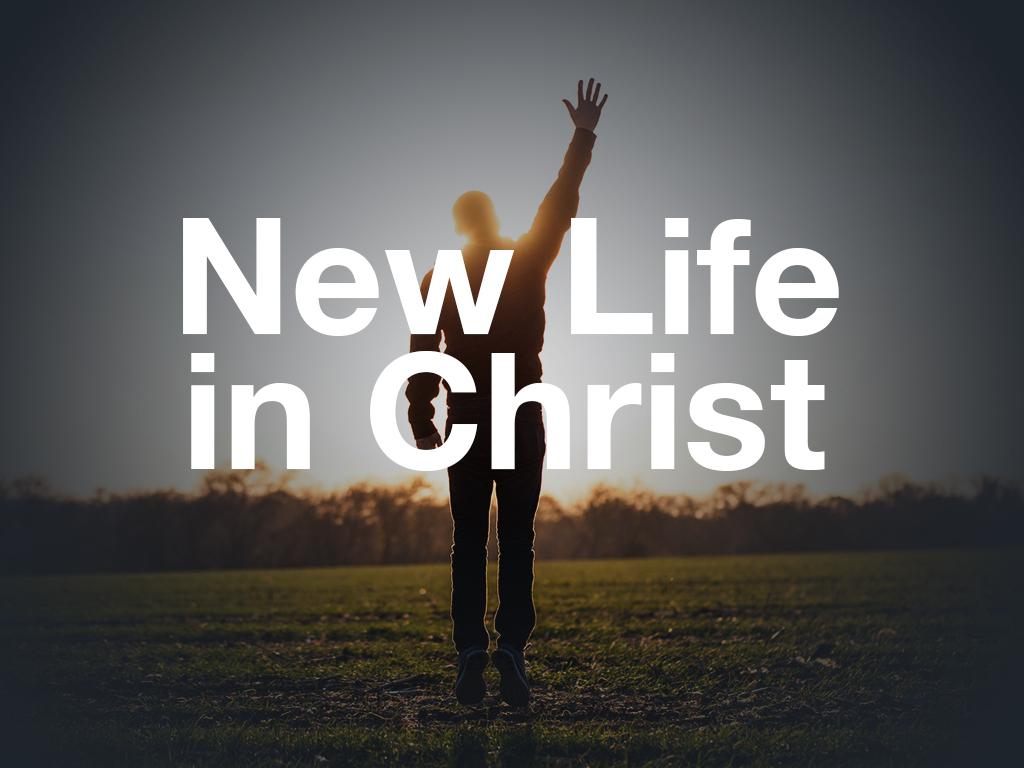 Seafarers: Beginning Your New Life With Christ.
Life is hard in the sea. Our committed coaches are here to help you grow in Christ.
But when you asked Jesus into your life, you did not join a religion. Instead, you began a relationship with God. And that's pretty amazing.
The Christian life, as God intended it to be lived, is not a mere standard of performance, a code of ethics or a life of ritual, but a vital, personal relationship with the living creator God as He has revealed Himself to man through the person of the Lord Jesus Christ.